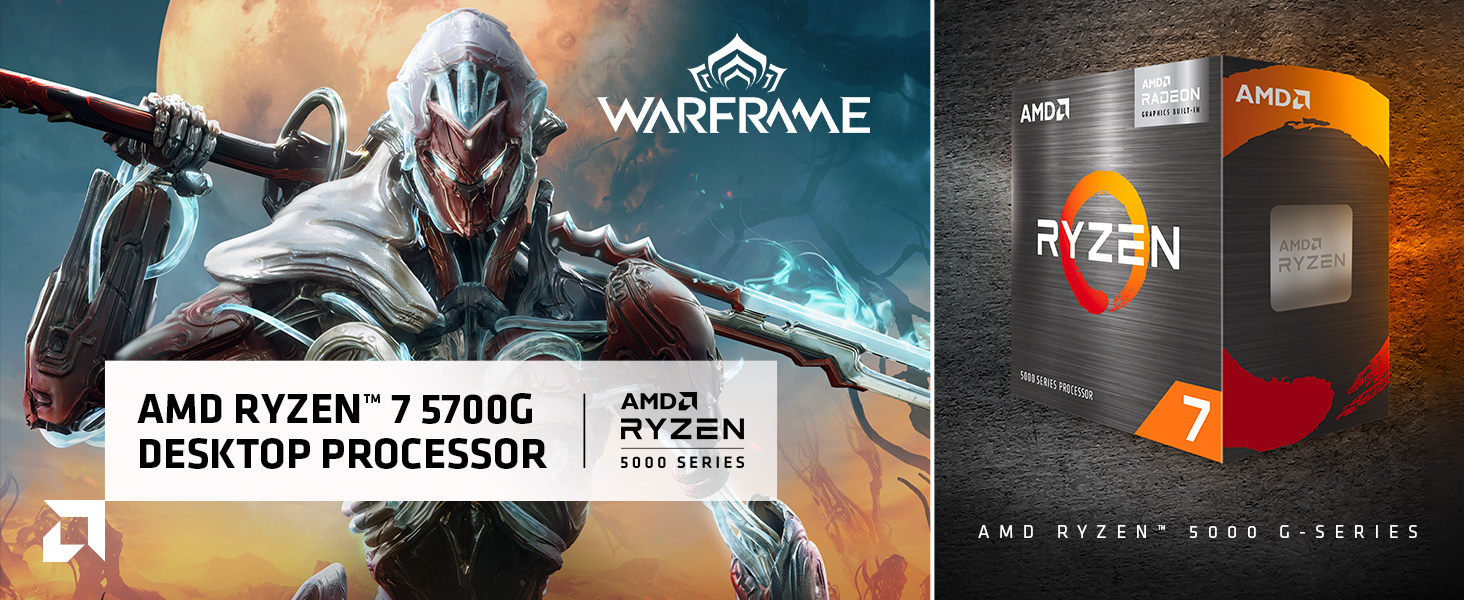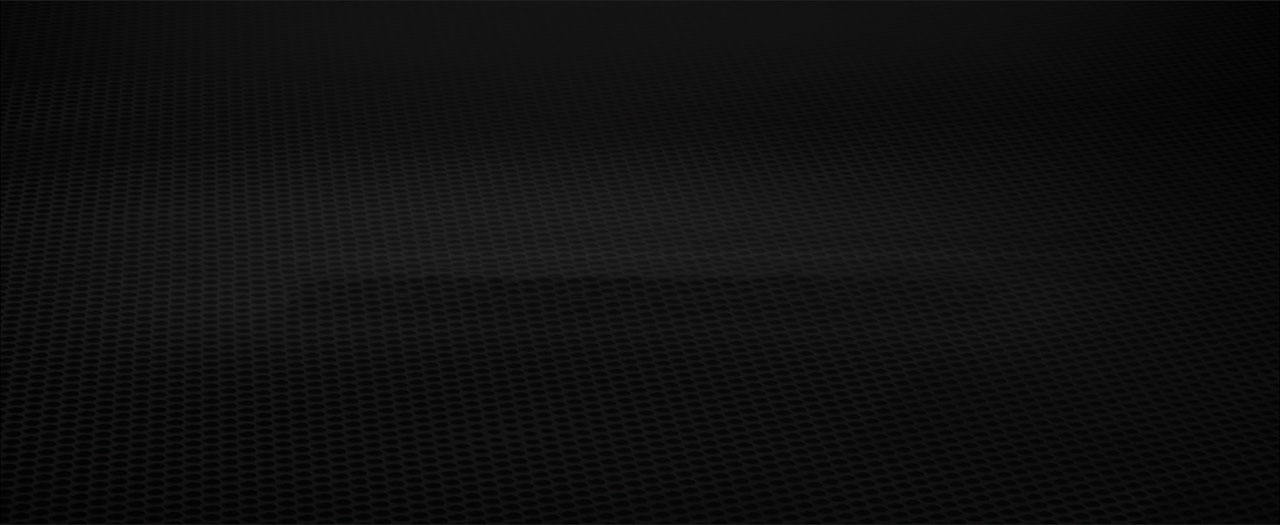 AMD Ryzen 7 5700G
With powerful computing of eight Zen 3 cores and the world's fastest graphics ever in a desktop processor, the Ryzen 7 5700G will handle everything with flying colors, whether you're playing the latest games, designing the next skyscraper, or crunching scientific data. Manufactured with advanced 7nm process technology, the Ryzen 7 5700G hits high frequency, offers high power efficiency, while running cool and quiet with the bundled AMD Wraith Stealth cooler.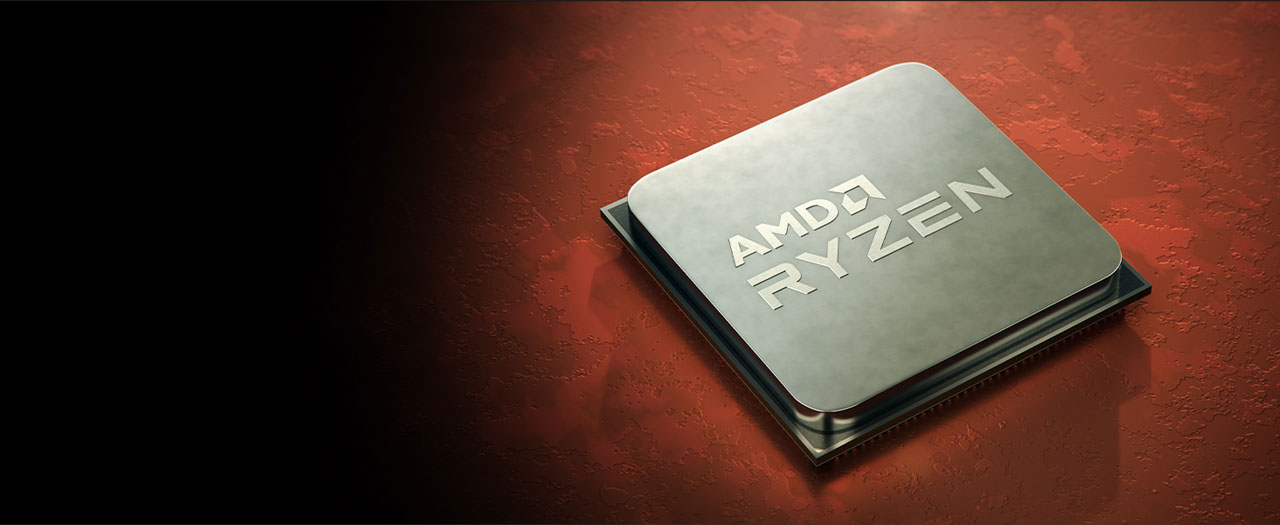 The world's fastest integrated graphics
The AMD Ryzen" 7 57000 desktop processor gets you on the battlefield fast with the world's fastest graphics in a desktop processor*. Play top games in smooth 1080p with 8 cores, 16 threads, boost clocks of up to 4.6 GHz, 20 MB of total cache, and 8 Graphics Compute Units at up to 2.0 GHz.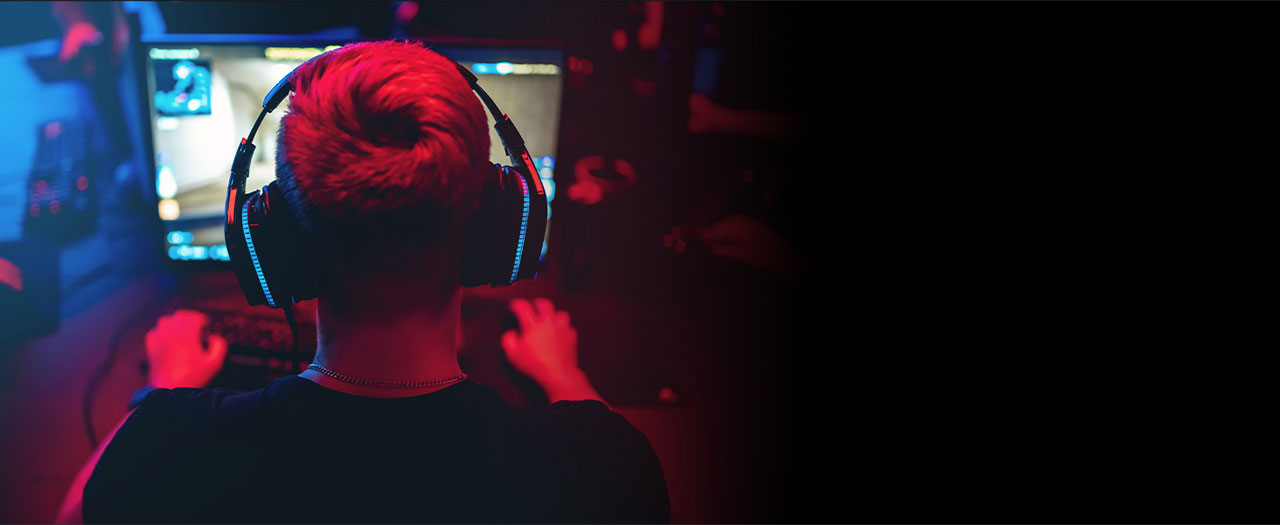 The newest technologies
All Ryzen 5000 Series processors come with the full suite of Ryzen" technologies designed to elevate your PC's processing power including Precision Boost 2 and Precision Boost Overdrive.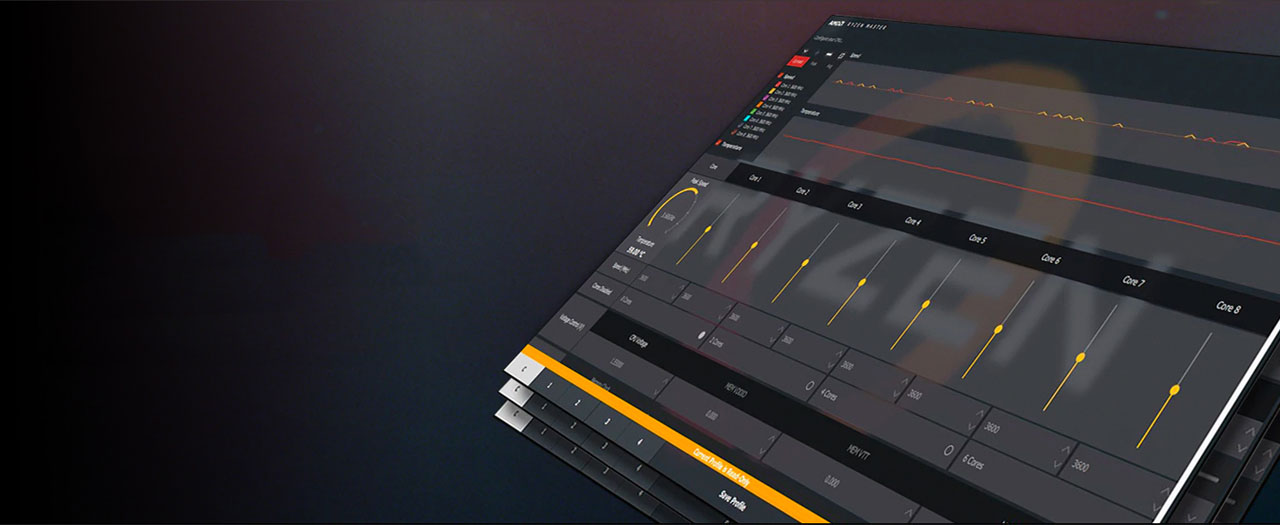 Build with confidence
Not only are these processors drop-in ready on AMD 500 and select 400** series motherboards with a simple BIOS update, you can easily tweak and tune your processor with Ryzen Master and AMD StoreMI.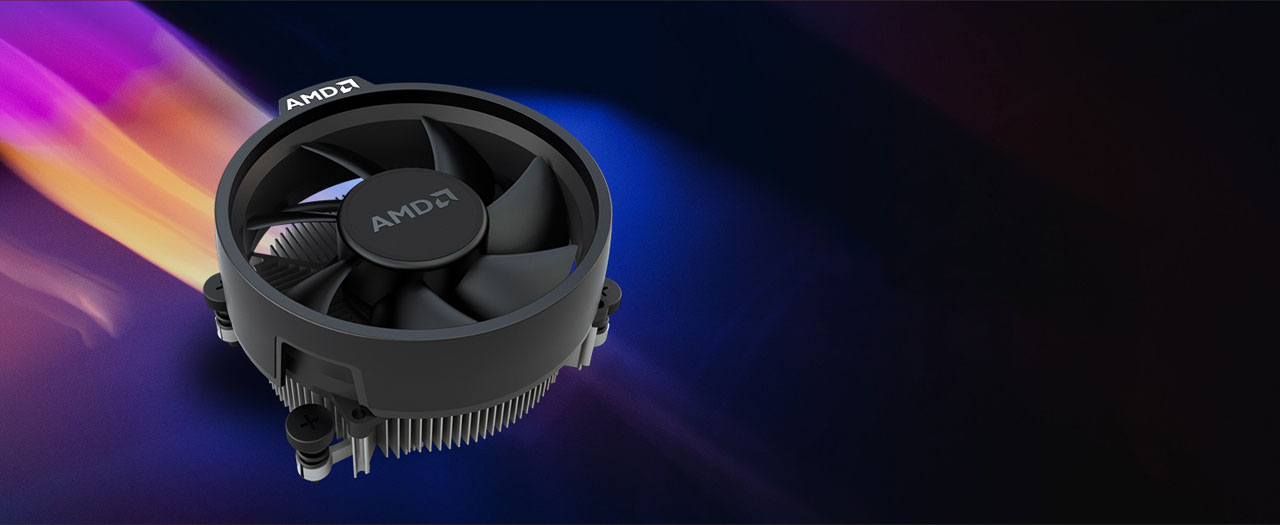 AMD Wraith Stealth cooler included
The AMD Wraith Stealth cooler is cool, quiet, and low profile.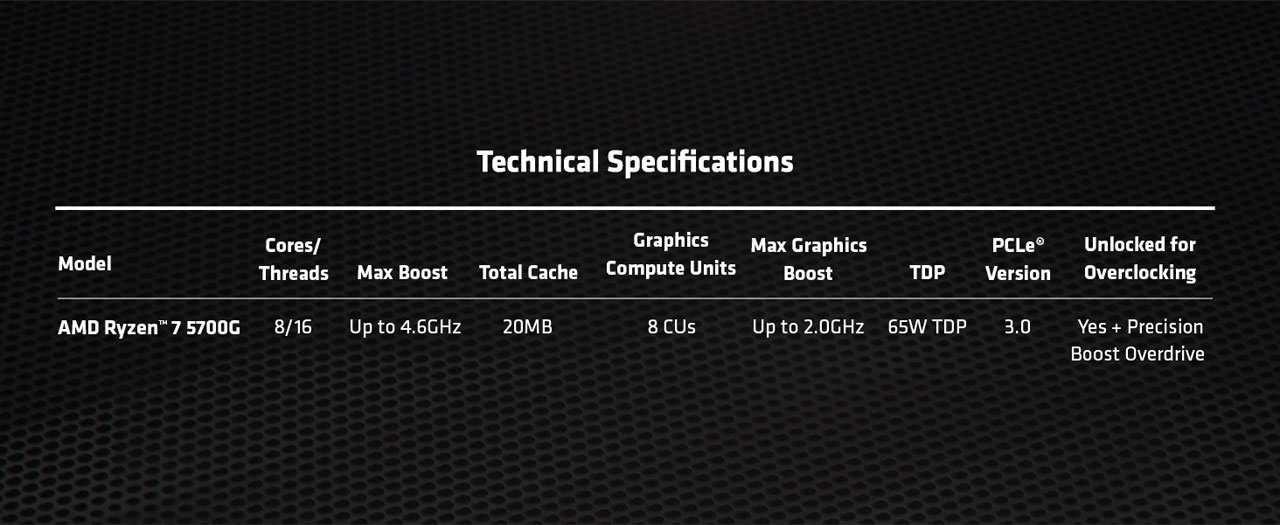 * Testing by AMD Performance Labs as of March 4, 2021 using a Ryzen 7 5700G, Ryzen 5 5600G and Ryzen 3 5300G vs Intel Core i7-10700, Core i5-10600 and Core i3-10300 in 3DMark Time Spy using integrated graphics. Results may vary with configuration.
** Select require BIOS update based on date of manufacture or purchase.
LEARN MORE ABOUT THE RYZEN 7 5700G
Model

| | |
| --- | --- |
| Brand | AMD |
| Processors Type | Desktop |
| Series | Ryzen 7 5000 G-Series |
| Name | Ryzen 7 5700G |
| Model | 100-100000263BOX |
Details

| | |
| --- | --- |
| CPU Socket Type  | Socket AM4 |
| Core Name  | Cezanne (Zen 3) |
| # of Cores  | 8-Core |
| # of Threads  | 16 |
| Operating Frequency  | 3.8 GHz |
| Max Turbo Frequency  | 4.6 GHz |
| L2 Cache  | 4MB |
| L3 Cache  | 16MB |
| Manufacturing Tech  | 7nm |
| 64-Bit Support  | Yes |
| Memory Types | DDR4 3200 |
| Memory Channel | 2 |
| Integrated Graphics | AMD Radeon Graphics |
| PCI Express Revision | 3.0 |
| Thermal Design Power  | 65W |
| Cooling Device | Wraith Stealth |
| Windows 11 | Supported |