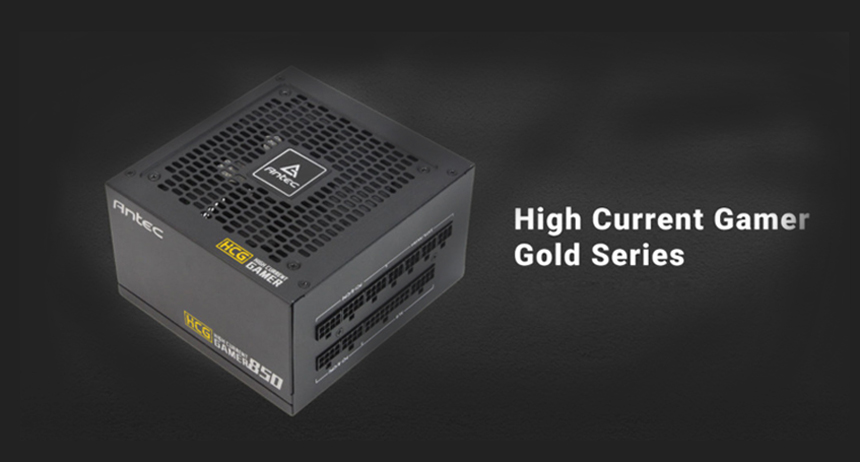 The Antec HCG Gold series brings together stable power delivery, high efficiency, silent operation, complete compatibility and easier, better-looking builds, ideal for compact high-end system builds, such as power-hungry gaming computer. It's available in a variety of power ratings ranging from 650W to 850W.

80 PLUS Gold Certification


100% Japanese Heavy-duty Caps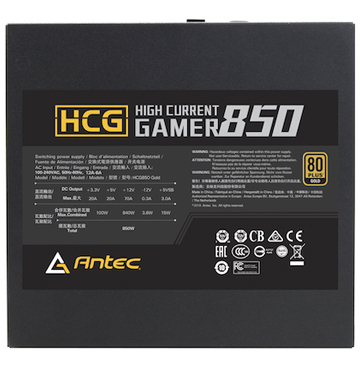 Massive and Dedicated Single +12V Output
Although small in size, the HCG Gold series delivers continuous robust power. The single +12V rail offers high current needed to power both your CPU and GPU as well as multi-GPU configuration.
Certified Performance
The 80 PLUS GOLD certified PSUs can deliver up to 92% energy efficiency under real-world load conditions. The high power efficiency means less energy waste, less heat generation and lower operating costs.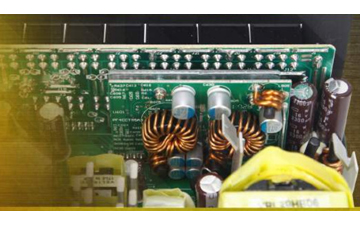 Phase Wave Design
The HCG Gold series boasts a server-class full-bridge LLC design with a syn-chronous rectification based on a DC-DC topology.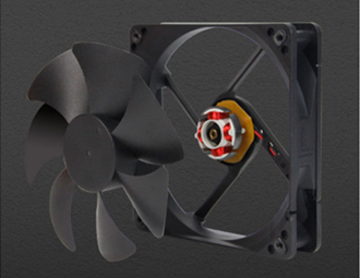 120mm FDB Silence Fan
The whisper-quiet, fluid-dynamic bearing fan provides high airflow with the durability and longevity that is a signature of Antec quality.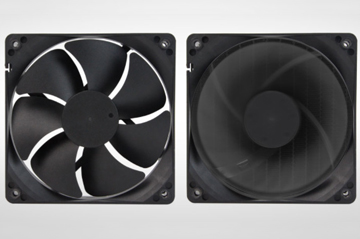 Zero RPM Mode
The HCG Gold series is equipped with the Zero RPM fan mode, which uses thermal sensors to activate the fan only when you need it. With Zero RMP mode, the HCG Gold series works hard – and smart.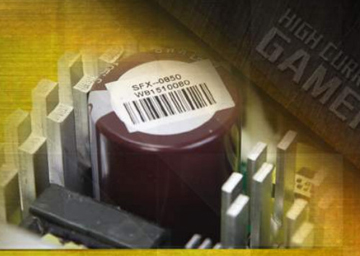 Premium Quality Internal Components
100% Japanese capacitors achieve unprecedented tight voltage regulation & low ripple & noise to maximize your system's stability and reliability.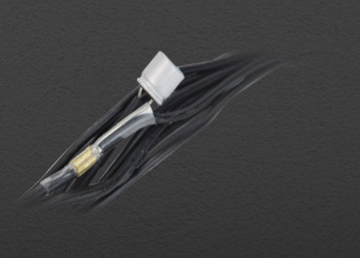 Power Cache
An extra capacitor located at the ends of 12V cables prevents brownouts from sudden demanding spikes and provides an extra power reserve where you need it and when you need it most.
CircuitShield Protection
The CircuitShield suite of industrial-grade protections (including OCP, OVP, SCP, OPP, OTP, SIP and NLO), provides maximum safety to your critical system components.
ATX 12V 2.4 Compliance
The HCG Gold series is engineered according to the newest PSU guideline and compatible with the latest CPU generation. Plus, it includes a 28-pin (18+10) MBU socket for possible future MBU connectors.
Faster Installation and Better-looking Builds
The modular cabling system lets you use only the cables you need. You get to save space and reduce clutter for a cleaner-looking build and improved airflow.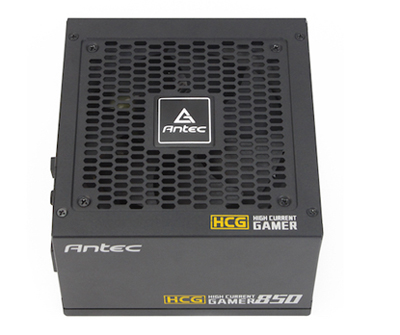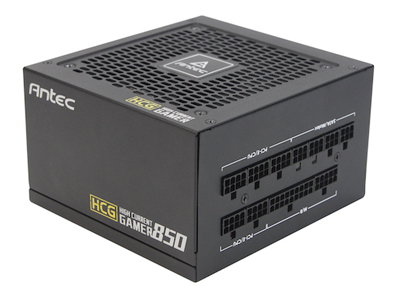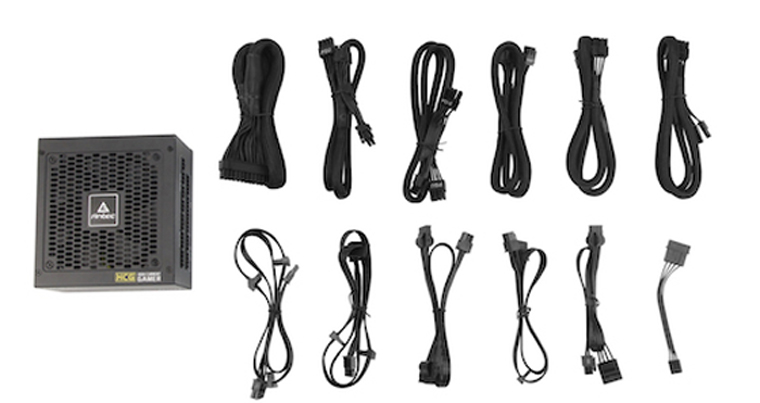 LEARN MORE ABOUT THE ANTEC HCG850 GOLD
Model

| | |
| --- | --- |
| Brand | Antec |
| Series | High Current Gamer Gold Series |
| Model | HCG850 Gold |
Details

| | |
| --- | --- |
| Type | ATX 12V 2.4 |
| Maximum Power  | 850W |
| Fans  | 120mm FDB Silence fan |
| PFC  | Active |
| Main Connector  | 20+4Pin |
| +12V Rails  | Single |
| PCI-Express Connector  | 6 x 6+2-Pin |
| SATA Power Connector  | 10 |
| Modular  | Full Modular |
| Power Good Signal | 100-500ms |
| Efficiency  | 92% Typically |
| Energy-Efficient | 80 PLUS GOLD Certified |
| Over Voltage Protection  | Yes |
| Input Voltage | 100 – 240 V |
| Input Frequency Range | 50Hz – 60Hz |
| Input Current | 12A – 6A |
| Output | +3.3V@20A, +5V@20A, +12V@12A, -12V@0.3A, +5VSB@3.0A |
| Approvals | cTUVus / TUV / CB / RCM / CE / EAC / CCC / BSMI / FCC / KR |
| Dimensions | 5.91″ x 5.51″ x 3.39″ |
| Max PSU Length | 140 mm |
| Weight | 5.42 lbs. |
Features
Connectors
1 x MB 24(20+4) Pin
2 x 8(4+4) Pin EPS 12V
6 x 8(6+2) Pin PCI-E
10 x SATA
5 x Molex
1 x FDD
Features
Guaranteed 850W of Continuous Power from Antec

100% Modular-Improves airflow and reduces clutter

80 PLUS GOLD certified-Up to 92% efficient, to reduce your electricity bill

PhaseWave Design-A server-class full-bridge LLC design with a synchronous rectification based on a DC-DC topology

Antec Quality 5-year warranty and lifetime global 24/7 support

120mm FDB Silence-Whisper-quiet high-quality fluid-dynamic bearing fan with long lifetime

Zero RPM Manager-An advanced low voltage fan control with fan-off mode at low loads for absolute silence

99%+12V – Output for maximum CPU & GPU support

CircuitShield-Full suite of industrial grade protections: OCP, OVP, UVP, SCP, OPP, OTP, SIP, NLO

100% Japanese capacitors achieve unprecedented tight voltage regulation & low ripple & noise to maximize your system's performance

28(18+10) pin MBU socket – For possible future MBU connectors

ATX12V 2.4-Engineered according to the newest PSU guideline and compatible with the latest CPU generation

Compact size 140mm depth power supply is the best choice for compact ATX chassis