Product Description
1 YEAR WARRANTY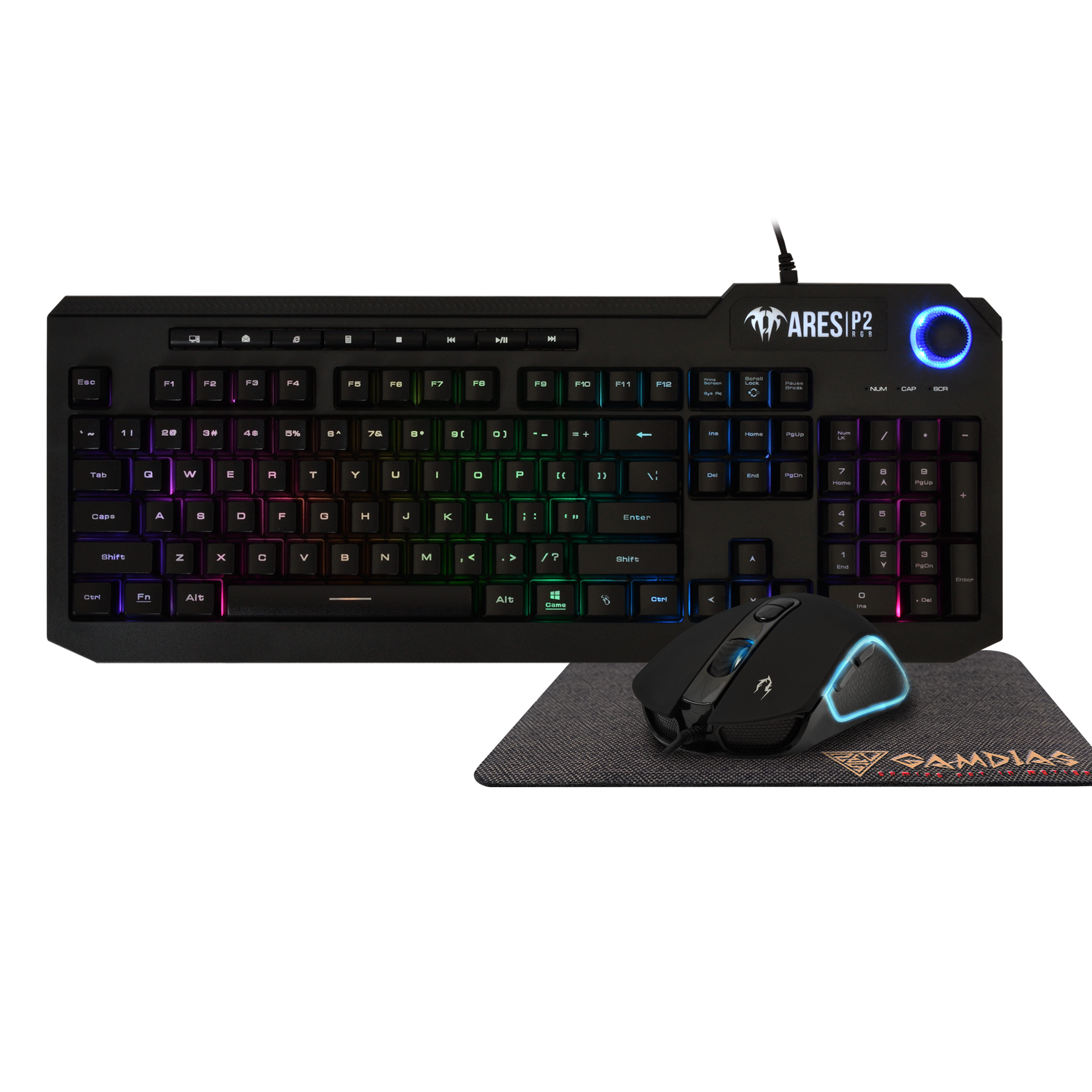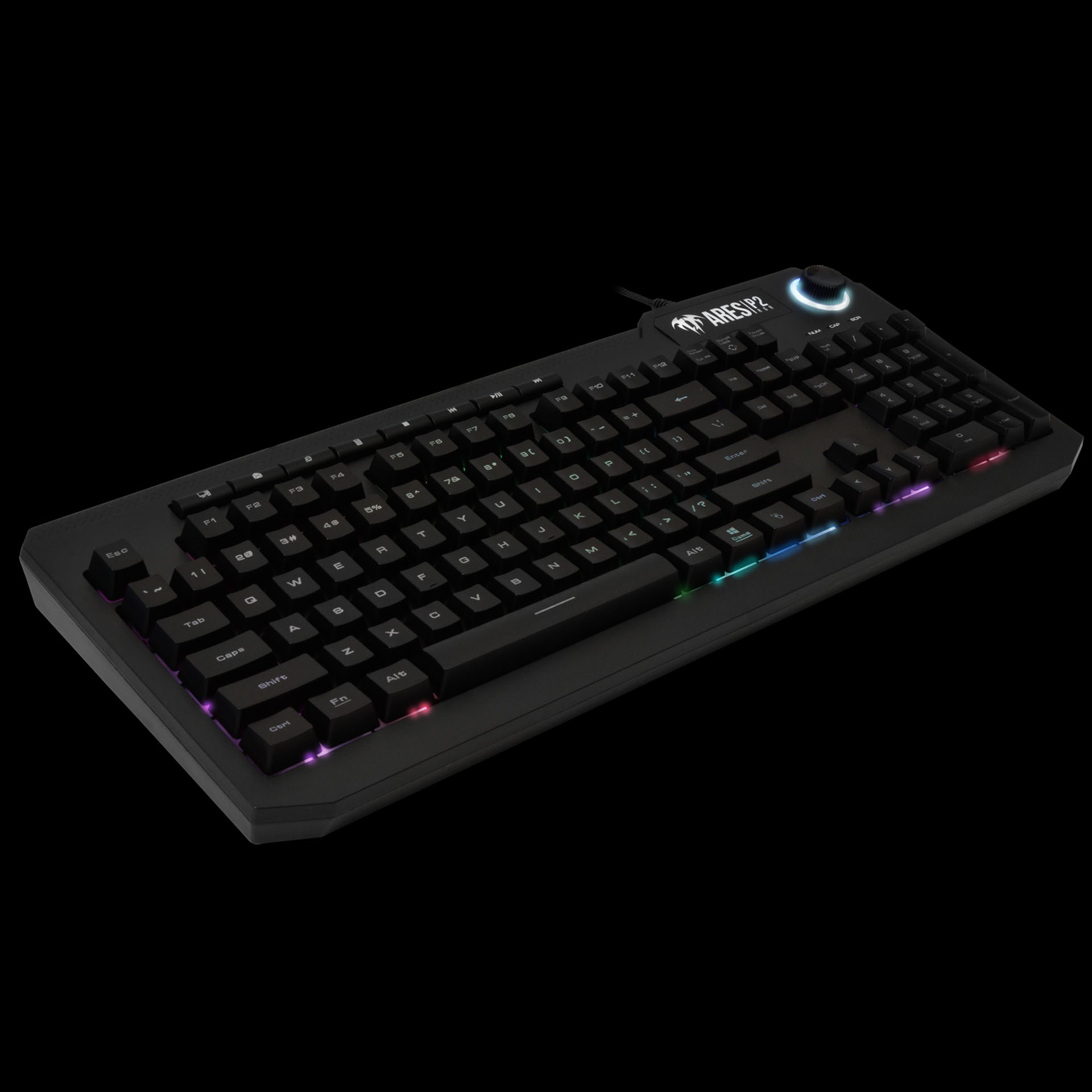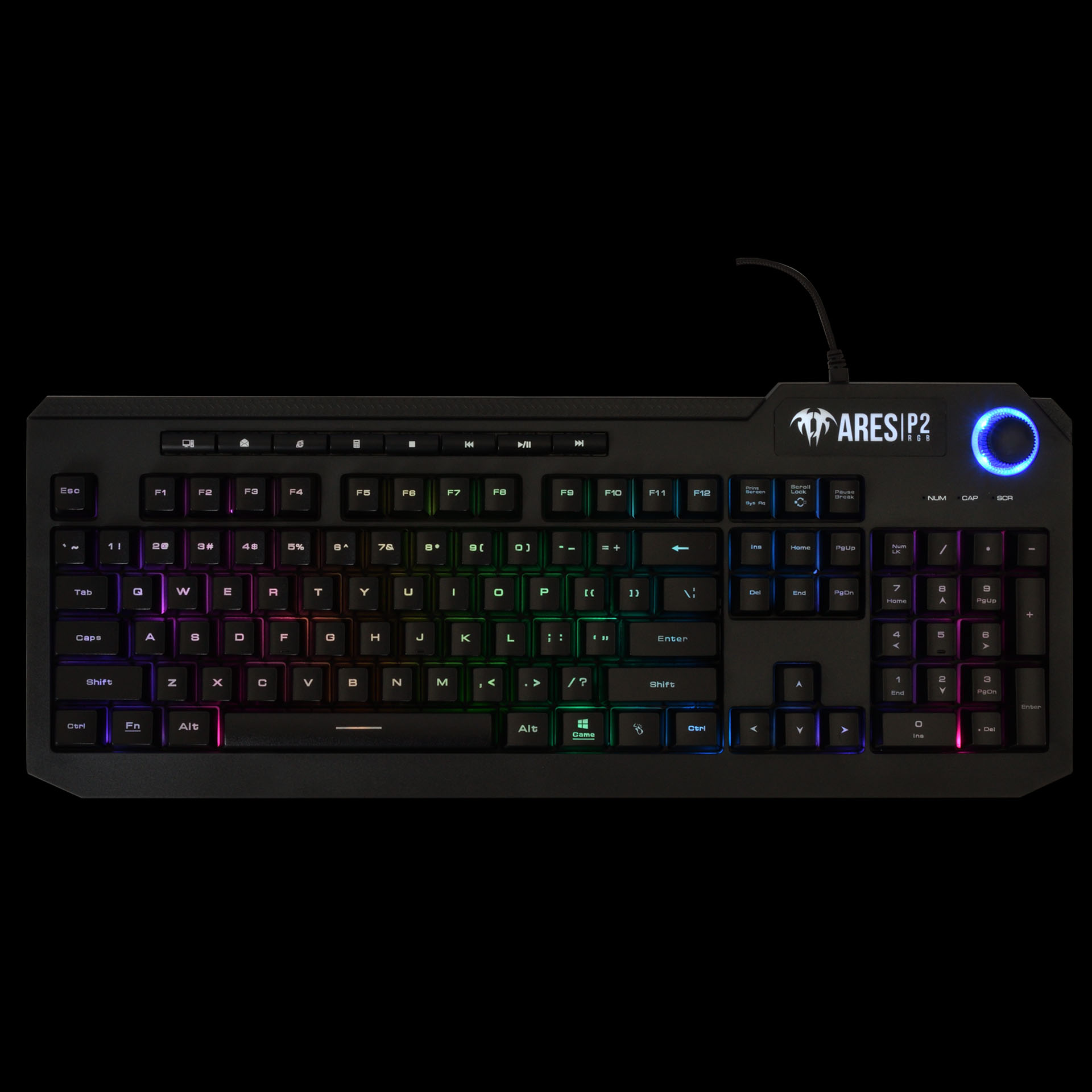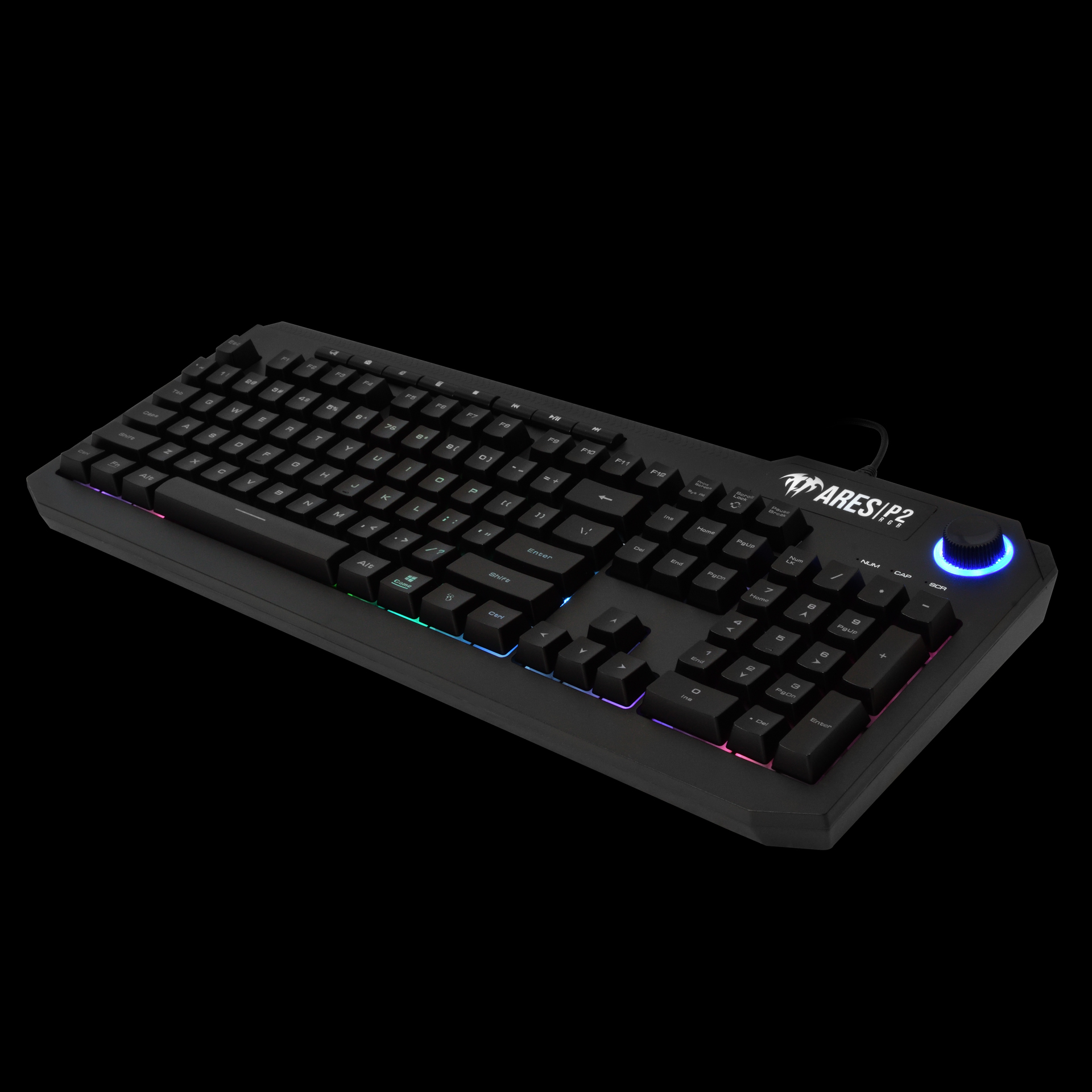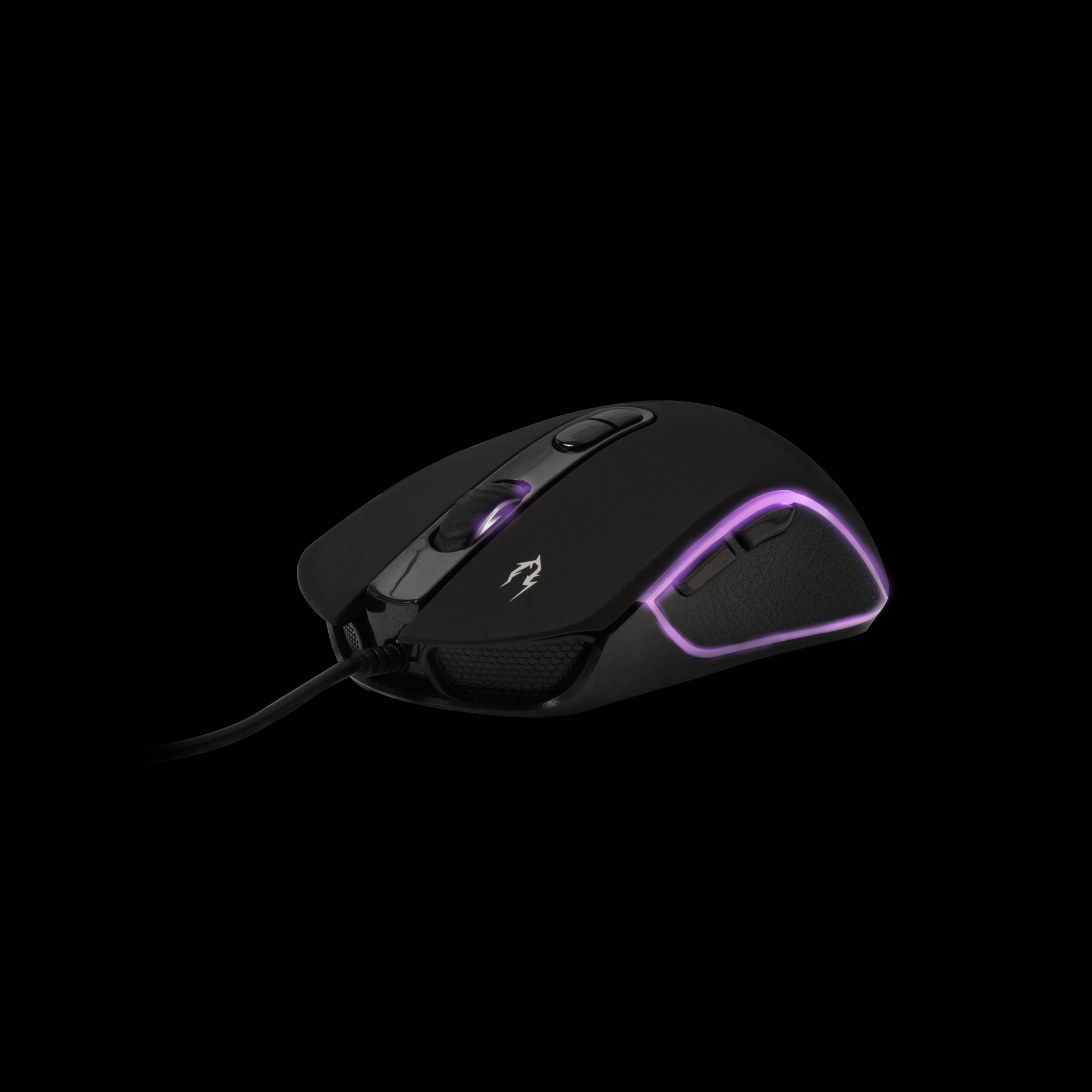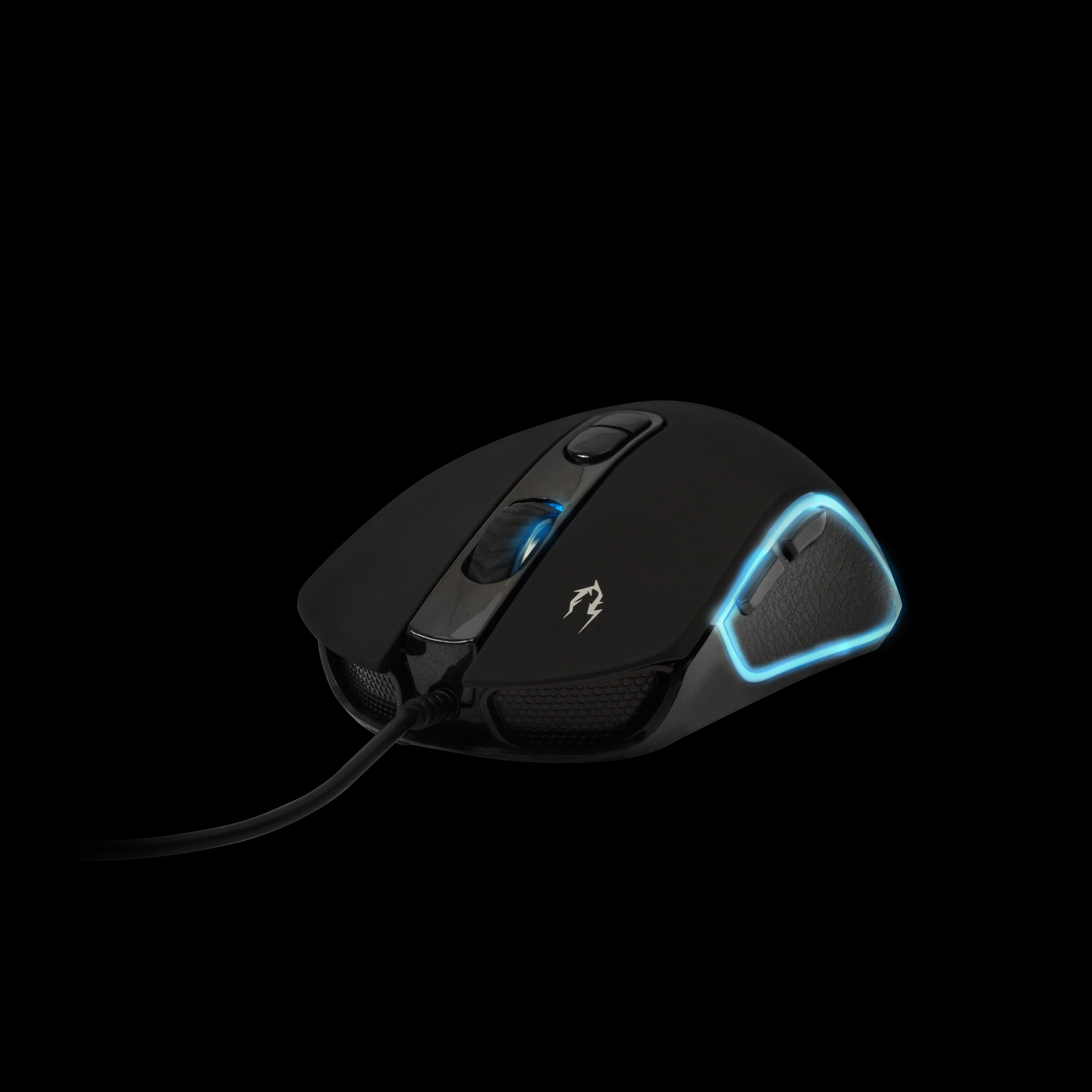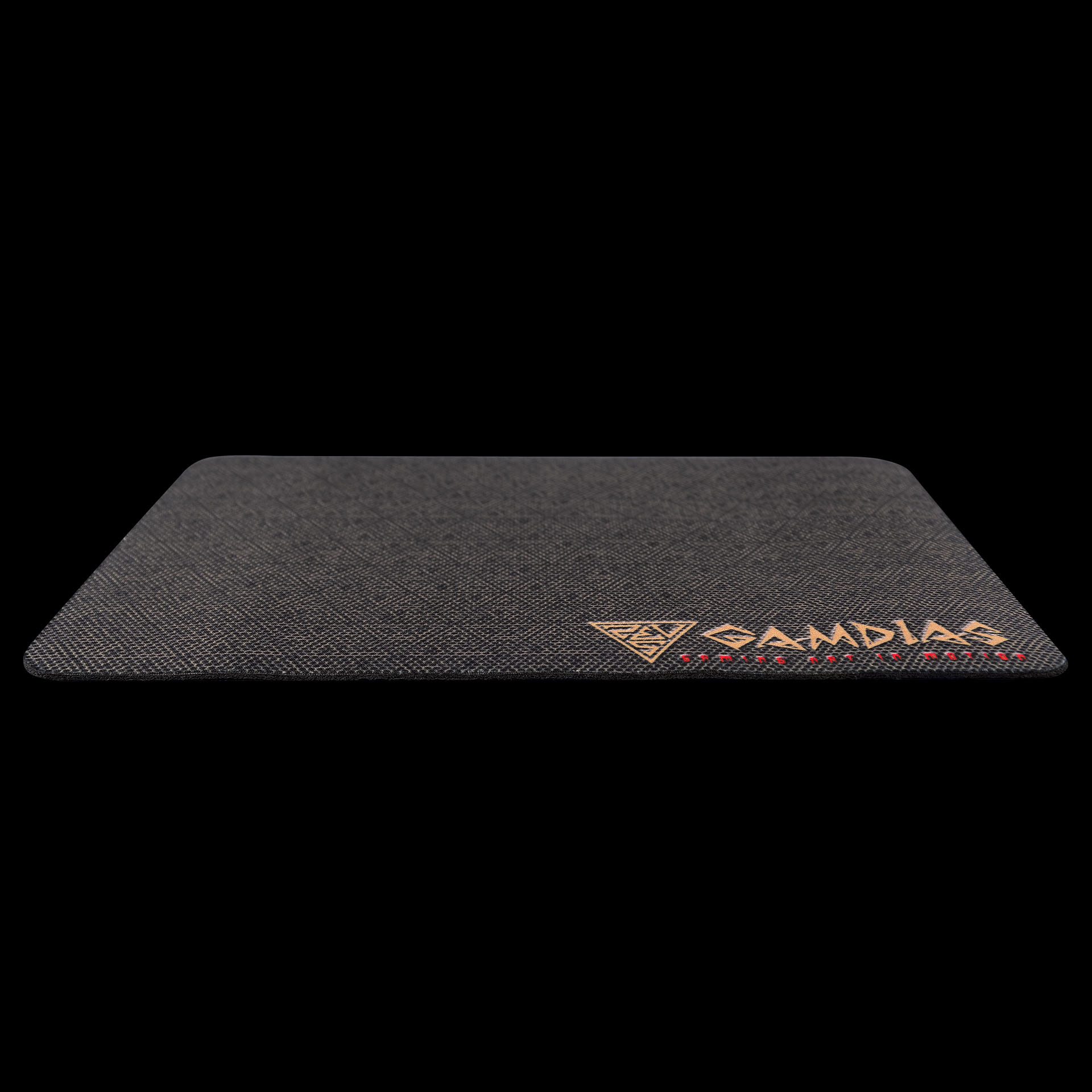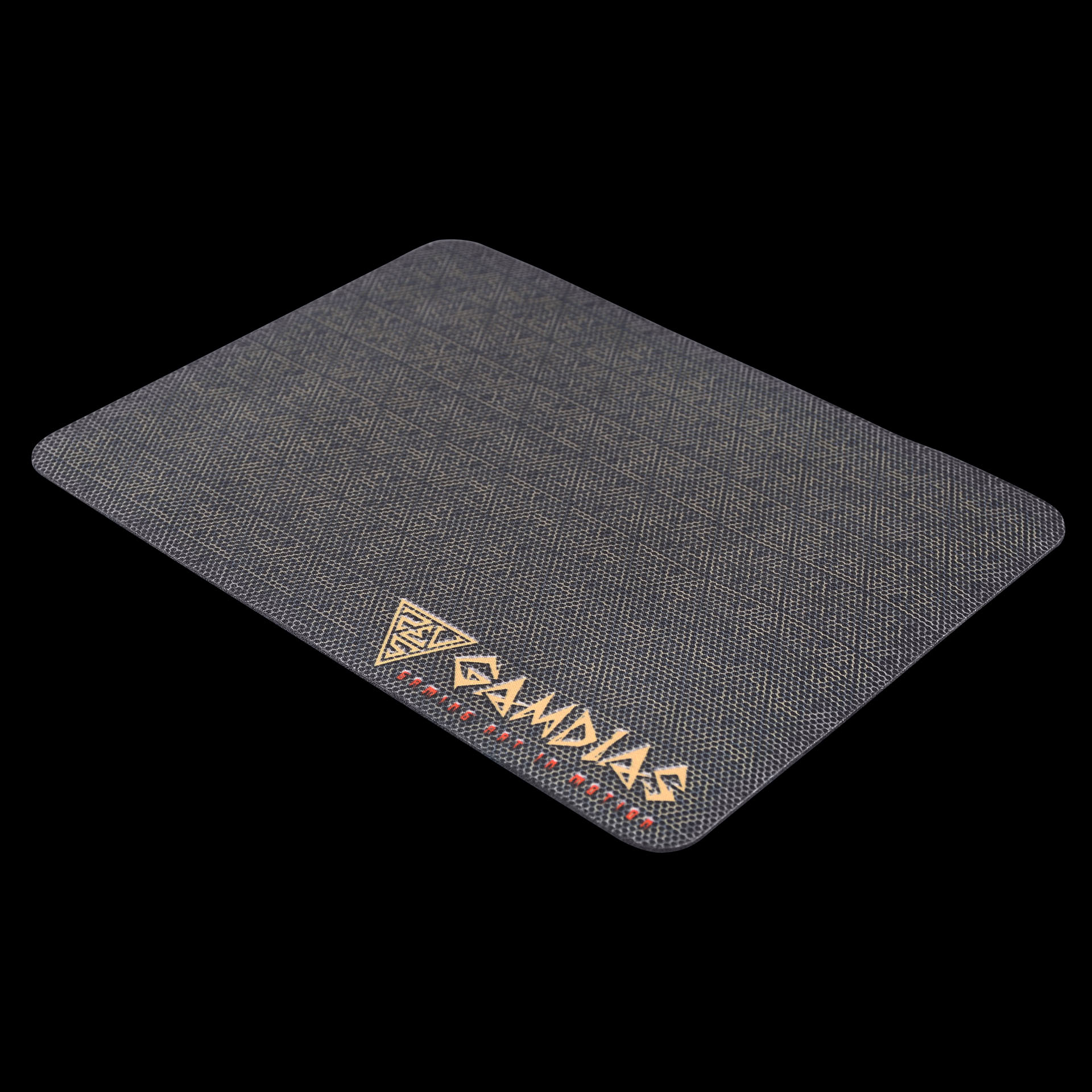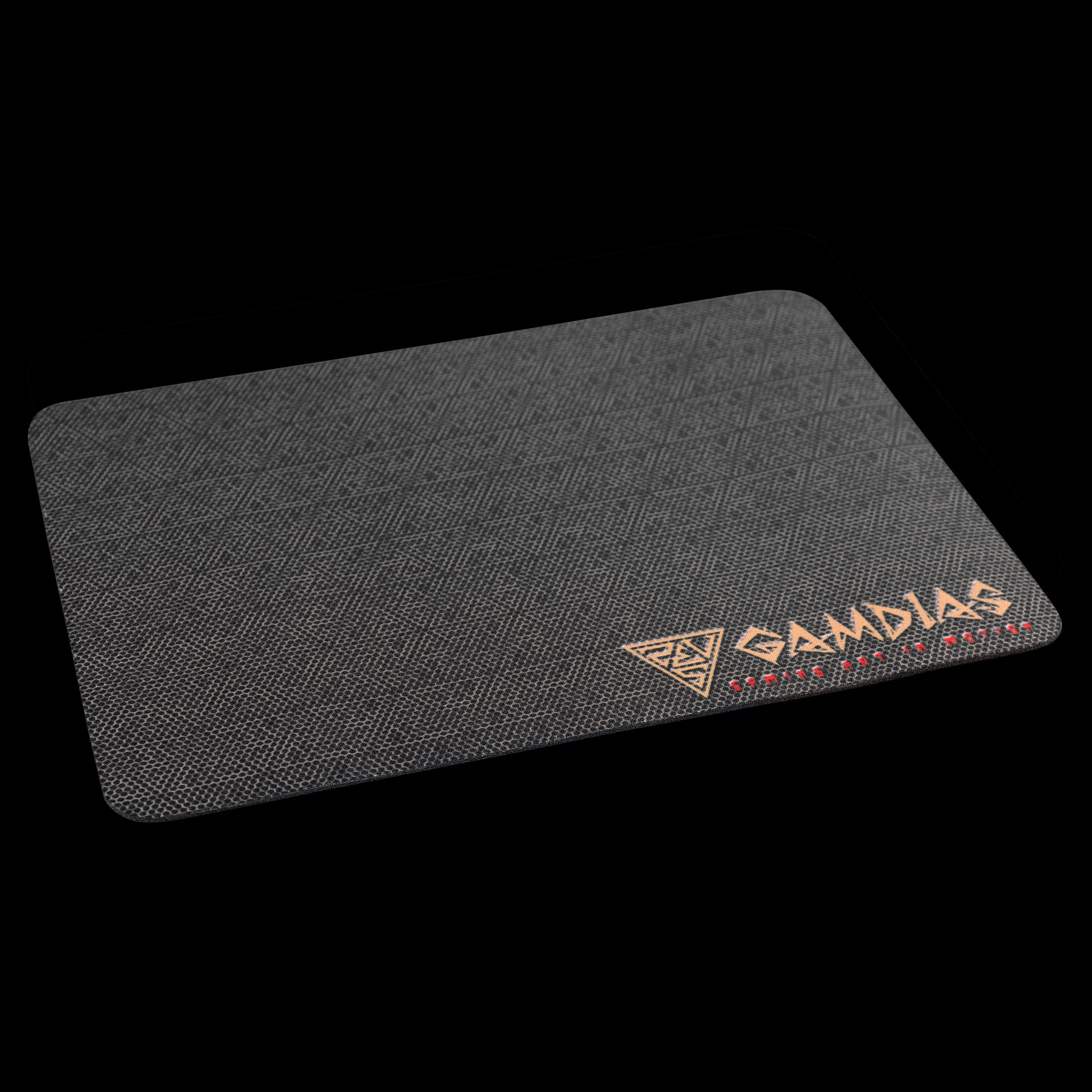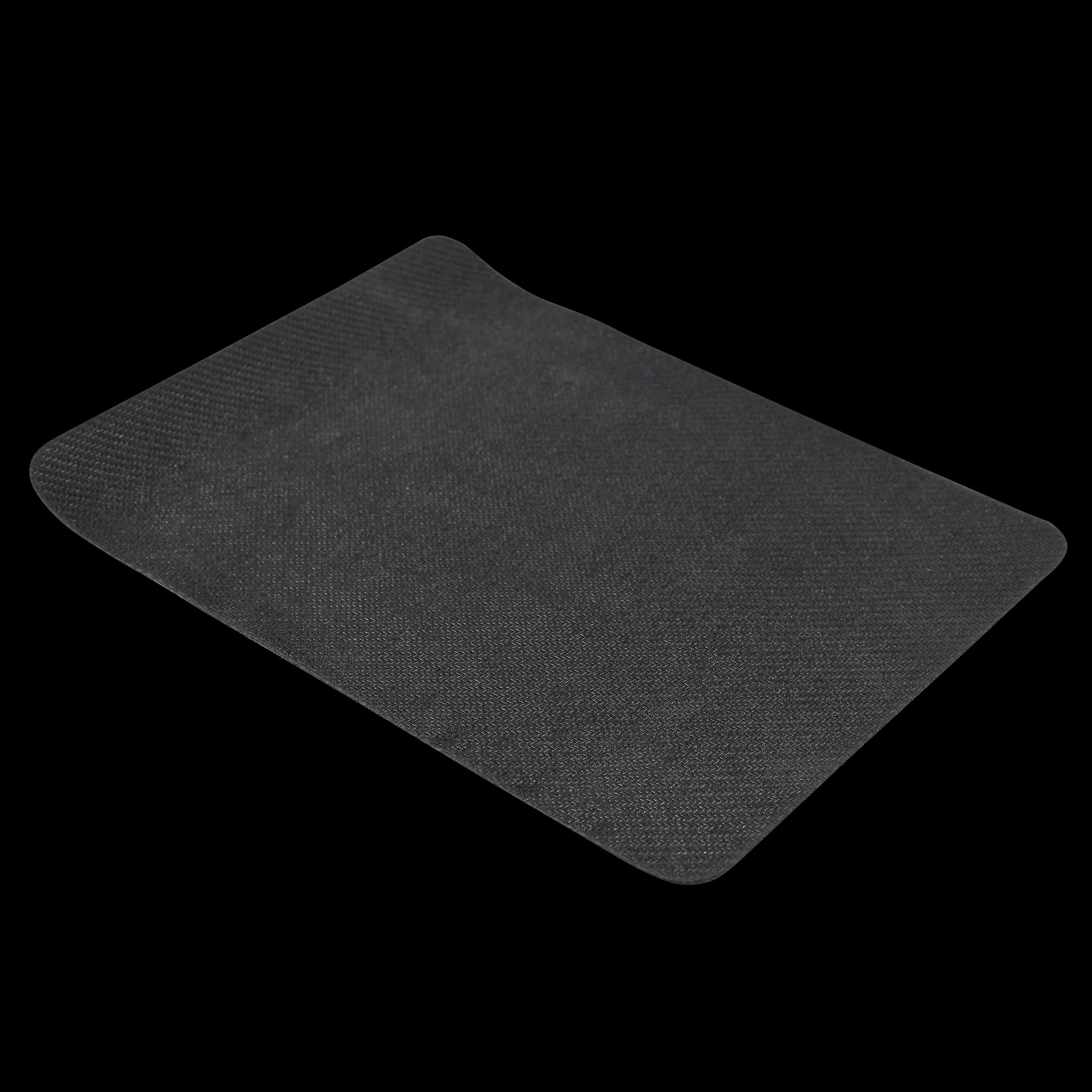 ARES P2 3-IN-1 COMBO
YOUR GAME – YOUR CONTROL
RGB Membrane Keyboard With Multimedia Function
Breath Lighting 3600 DPI Ergonomic Mouse
Non-Slip Gaming Mouse Mat
SPECIFICATIONS
The ARES P2 includes an RGB membrane keyboard with a spill resistant design while having a rich and vibrant RGB style backlit. Combined with a 3600DPI ergonomic gaming mouse and a double-layered anti-slip mouse mat.
VIBRANT LAYOUT
Ares P2 is an RGB style keyboard with 8 adjustable brightness levels and 11 stunning built-in lighting effects to color up your battlestation.
ULTRA CONVENIENCE
Built with a creative dial knob to adjust volume and 8 multimedia keys. The ultimate accessibility at your fingertips as you enjoy your entertainment.
PRECISION COMBO
The 7 key ergonomic gaming mouse maxing out at 3600 DPI with an anti-slip double-layered mouse mat increases operational efficiency to elevate your gaming experience to the next level.
SPECIFICATIONS
Model
ARES P2 3-IN-1 COMBO
KEYBOARD
Key SwitchGAMDIAS certified Membrane switches
Key Switch TypeMembrane
Switch Lifecycle10 Million
Dimension (L x W x H)447 x 176 x 36 mm
Weight0.73KG
Polling Rate1000Hz
N-Key Rollover19-Key rollover
All-Keys LockYes
Cable Length1.5m
WASD & Arrow keys ChangeYes
Multimedia Keys8
BacklitMulti-Zone RGB
MOUSE
Tracking MethodAdvanced Gaming Optical Sensor
Dimension (L x W x H)127 x 65 x 38 mm
Weight107g
Keys7
Resolution1200/1800/ 2400/ 3600 DPI (Default 1200)
Polling Rate125Hz
Switch Lifecycle10 Million
USB Cable Length1.5m
Mouse FeetTPE
Light EffectRGB
MOUSE MAT
Mat Dimension (L x W x H)240 x 180 x 15 mm