MSI GeForce RTX 2060 VENTUS GP OC
The NVIDIA GeForce RTX 2060 GPU is based on the ground-breaking Turning architecture and aimed at smooth 1080p and 1440p gaming. Its industry-changing innovations including real-time Ray Tracing, DLSS and shading technology transform games with lifelike visuals and AI-boosted framerate that keeps the CPU burden at a minimum.
The MSI VENTUS GP OC edition is factory overclocked to 1710 MHz Boost Clock (1,680 MHz Boost Clock for the reference card). It's expertly engineered with advanced thermal solution, amplified PCB design and a reinforcement backplate to keep the card running cool and stable in any scenario.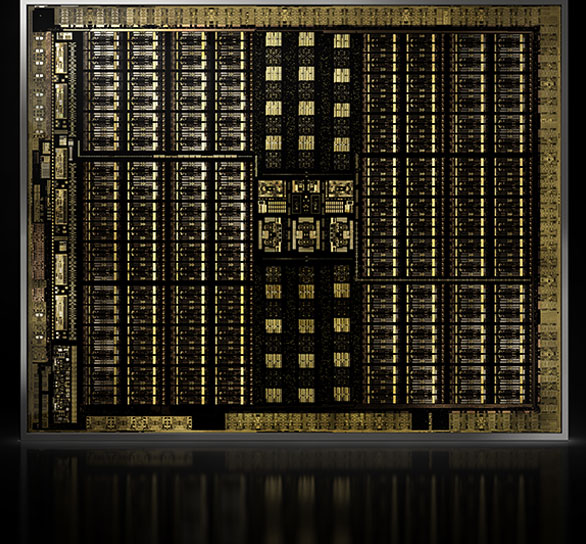 NVIDIA Turing Architecture
This revolutionary architecture, combined with our all-new GeForce RTX platform, fuses together real-time ray tracing, artificial intelligence, and programmable shading. You've never created and enjoyed games like this before.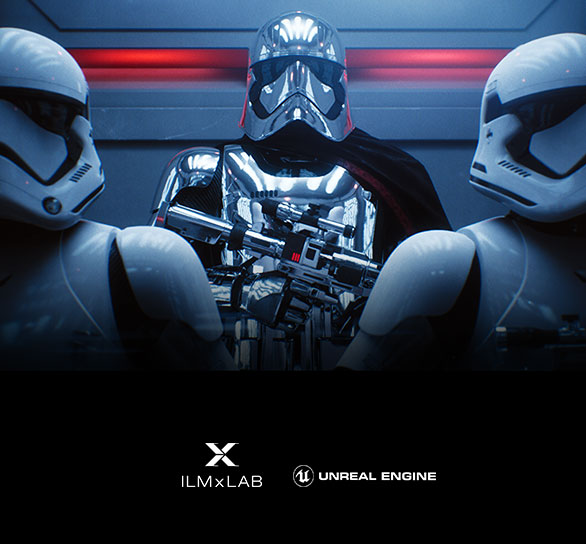 Real-Time Ray Tracing in Games
Ray tracing is the definitive solution for lifelike lighting, reflections, and shadows, offering a level of realism far beyond what's possible using traditional rendering techniques. NVIDIA Turing is the first GPU capable of real-time ray tracing.
Performance
GeForce RTX gaming GPUs come loaded with next-generation GDDR6 memory, support for DirectX 12 features, and more. This is graphics reinvented.
Premium Design
A fresh new dual fan design, VENTUS proudly displays its industrial shapes in neutral colors to fit any build.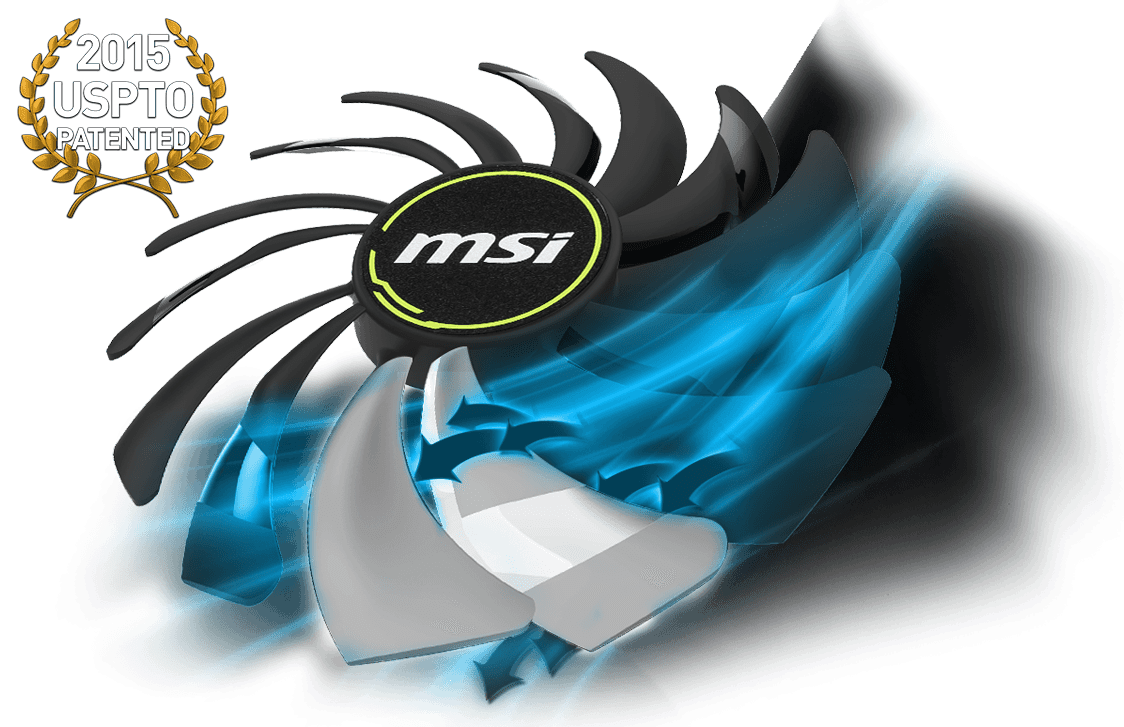 TORX FAN 2.0
Using two of the award-winning TORX Fans 2.0 with double ball bearings, MSI VENTUS graphics cards provide years of top-notch cooling performance.
Dispersion Fan Blade has a steeper curved blade which accelerates the airflow, increasing its effectiveness.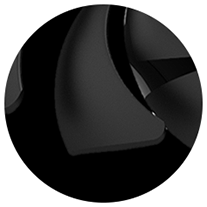 Traditional Fan Blade pushes down a steady airflow to the massive heatsink below.
DIRECT CONTACT HEAT PIPES
Up to 6mm thick copper heat pipes at the bottom maximize heat transfer.
Premium Thermal Compound
Every detail counts when it comes to creating the ultimate thermal design, which is why VENTUS uses a premium thermal compound to make sure it outlives the competition.

Amplified PCB
Using thicker layers of copper enables faster and cleaner signal transmission for sustained performance.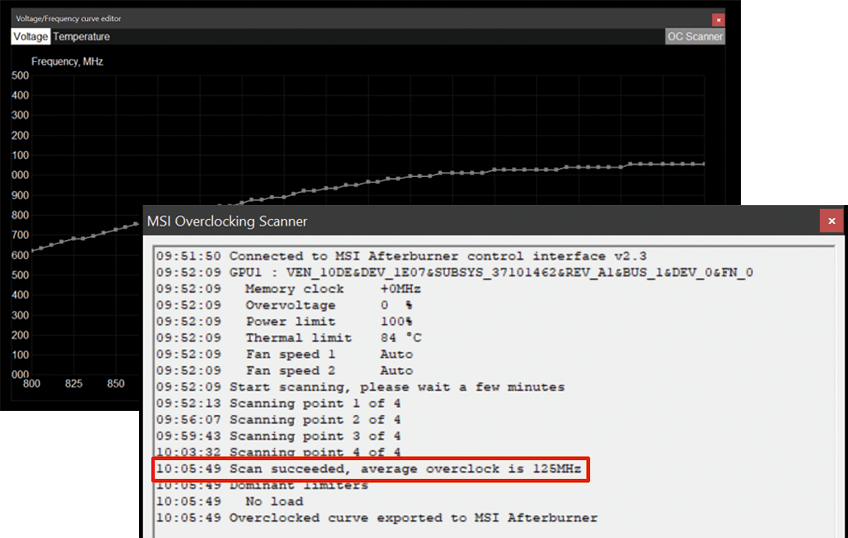 Afterburner
MSI Afterburner is the world's most recognized and widely used graphics card Overclocking software. It gives you full control of your graphics card and enables you to monitor your system's key metrics in real-time.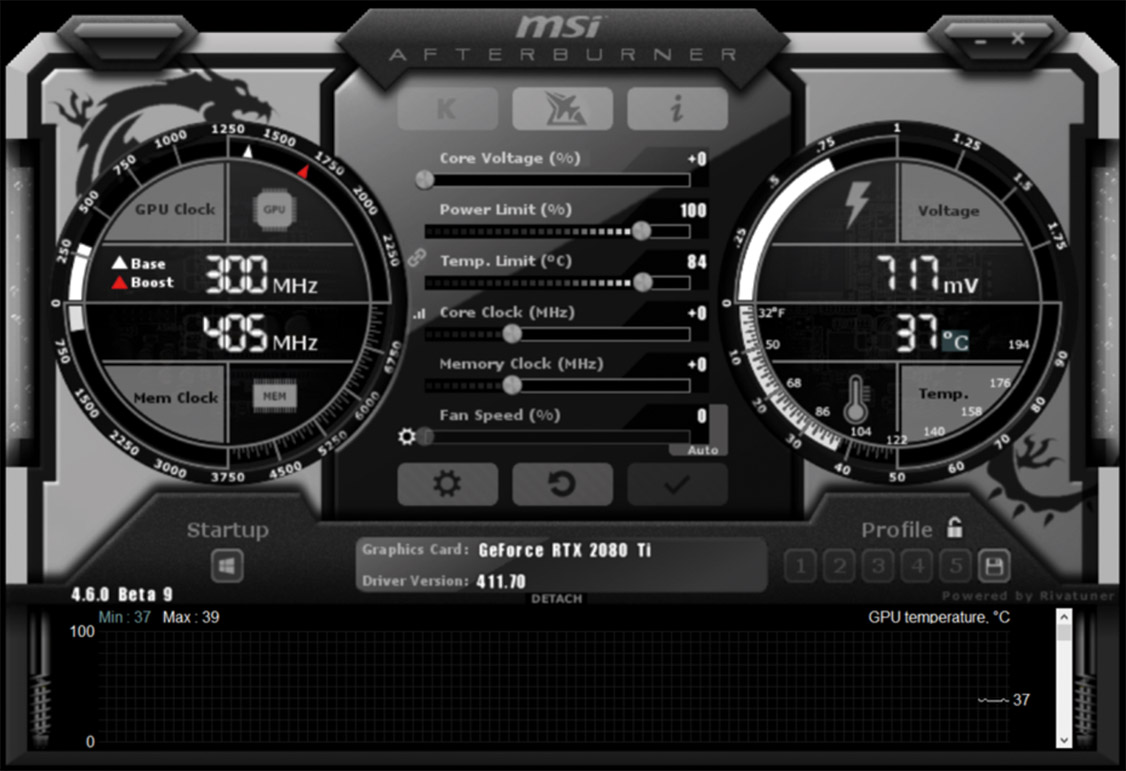 OC SCANNER
The latest version of MSI Afterburner features OC Scanner for RTX 20 series graphics cards. OC Scanner is an automated function that will find the highest stable overclock settings for your card. Giving you a free performance boost for a smooth in-game experience thanks to higher FPS.
The Future of Gaming
The smoothest, fastest and most exciting gaming experience ever by eliminating screen tearing, display stutter and input lag.
Ultra-high resolution (UHD) delivers 4x the resolution of 1080p content, enabling much sharper and crisper images with delicate details during gaming.
High Dynamic Range (HDR) enhances your gaming world with higher contrast and brighter colors than you've ever seen before.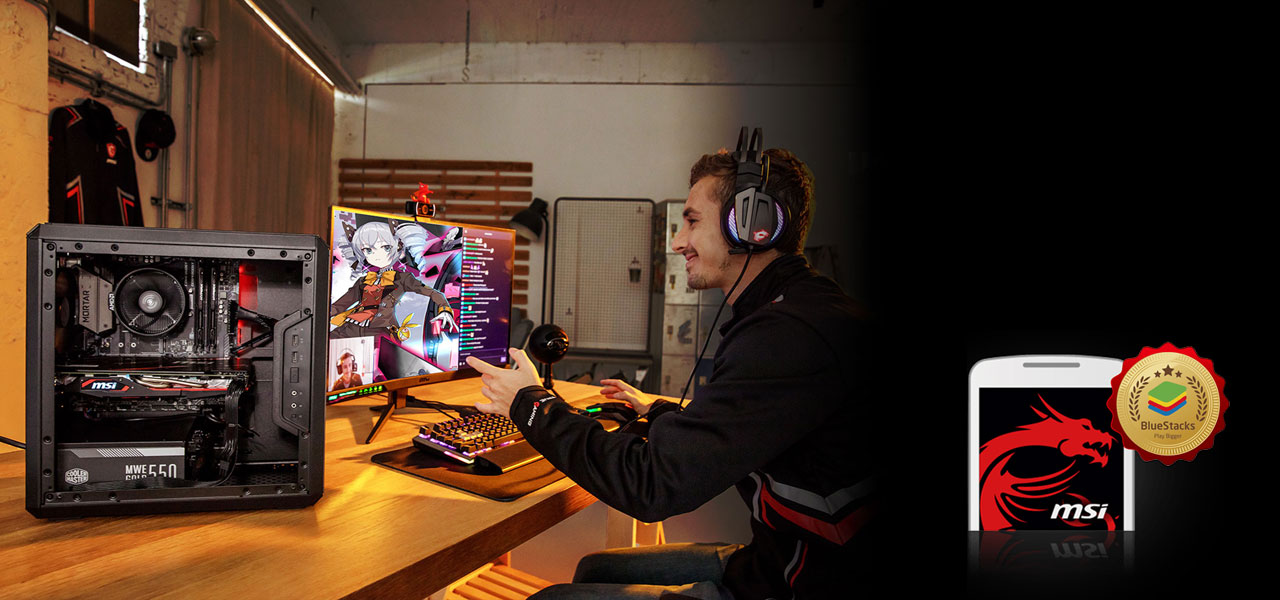 MSI APP PLAYER
Developed under an exclusive partnership with BlueStacks, the MSI APP Player brings seamless gaming experience between mobile games and PC platform, and leverages customized features as specific keyboard lighting and better graphics with multi-task works.