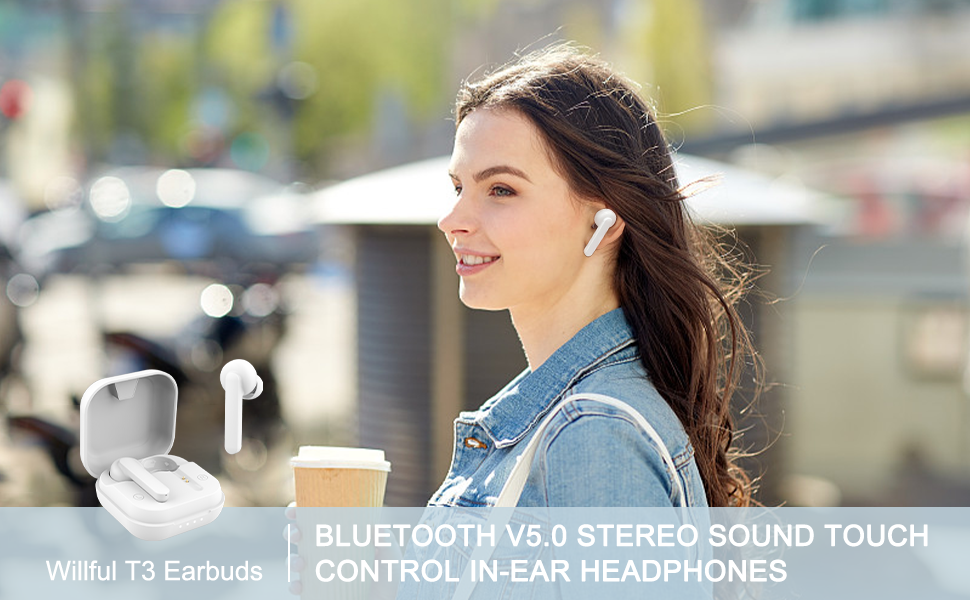 Adopt ergonomic in-ear design and supplied with three sizes of silicone tips for your liberty and enable you wear it in comfort and security.
Can work with most bluetooth 2.0 above enabled devices, like iphone, Andriod Sumsung phone, tablet and pc.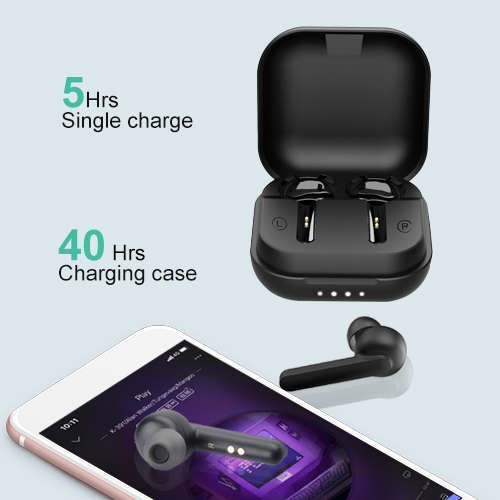 Long Lasting Performance
Up to 5 hours of playback (at 50% volume) on a 2 hours single charge, and extra 20 hours for each earbud (4 charging times) supported by the mini charging case, enable you to enjoy the music throughout any workout, traveling or when on the plane.
Mono/Dual mode
Can work with 2 different devices independently for enjoying music and phone calls handling, which enable 2 people to use this earbuds separately if needed.
Note: If you need to switch to stereo mode, please try "Reset" options.
Lightweight & On The Go
Each earbud weighs just 4.3g to ensure you enjoy a comfortable experience with its ergonomic design. The 38g mini charging case is built for your convenience to carry the wireless earbuds around and charge them anywhere.
One step Easy Pairing
Simply take both earbuds out of the charging case and they will power on and pair with each other automatically. Enter mobile phone bluetooth setting and Choose "Willful T3" to pair the earbuds.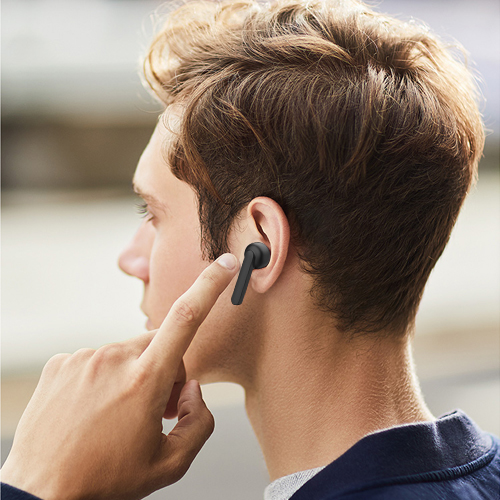 Smart Touch Control
Answer calls, play previous/next songs, or even wake up your phone's (iphone, Andriod, Google, Windows ect) voice assistant simply by tapping your earbud without having to pick up your phone.